The Panasonic LX100 Filmmaking Guide
Includes flat picture profile & LUTs!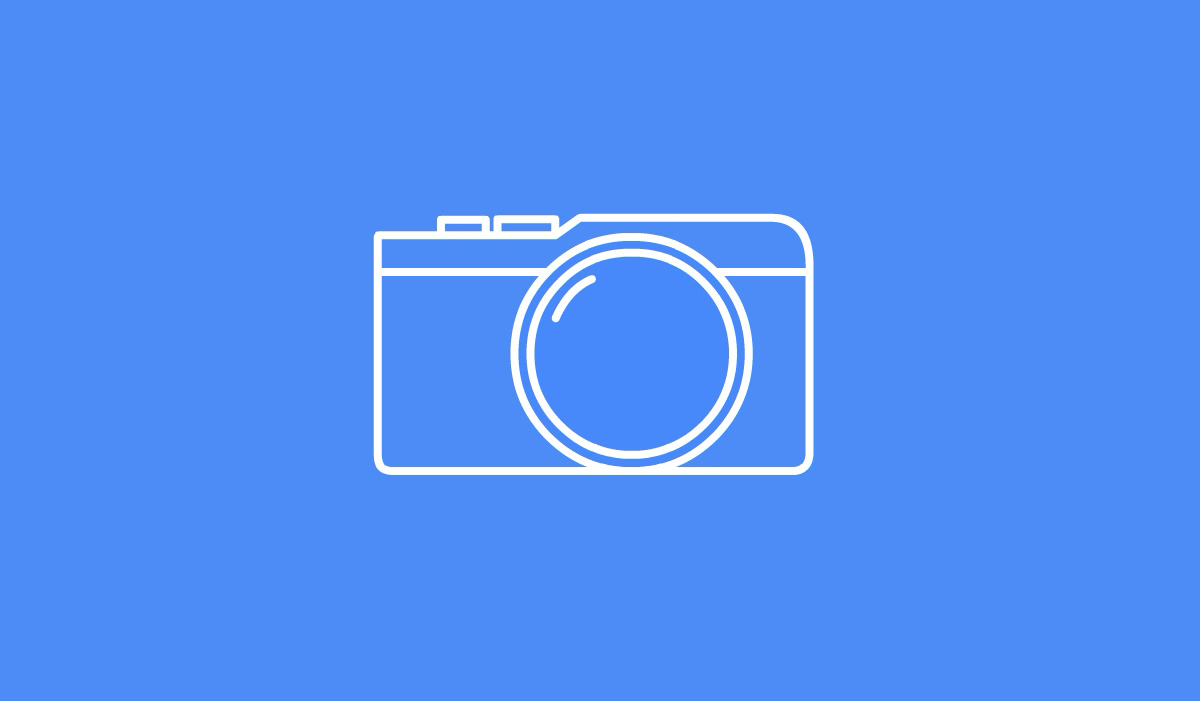 Download the LX-100 Filmmaking Guide now!
Rarely has a Filmkit article gotten so much attention as the Panasonic LX100 review, and our in our recent camera poll the LX100 also won out by a large margin. That's why we decided to create a full Panasonic LX100 eBook containing step-by-step tutorials, video examples and exclusive illustrations!
The results are in...
The Panasonic LX-100 Filmmaking Guide will help you set up your camera for 4K video shooting, offers workarounds for the camera's quirks, and guides you through every step in the process: from shooting and audio recording, to color correction and editing 4K on older computers!
The LX-100 Filmmaking Guide