Cinea film simulation LUTs for Fuji cameras
Alexa-like colors for Fujifilm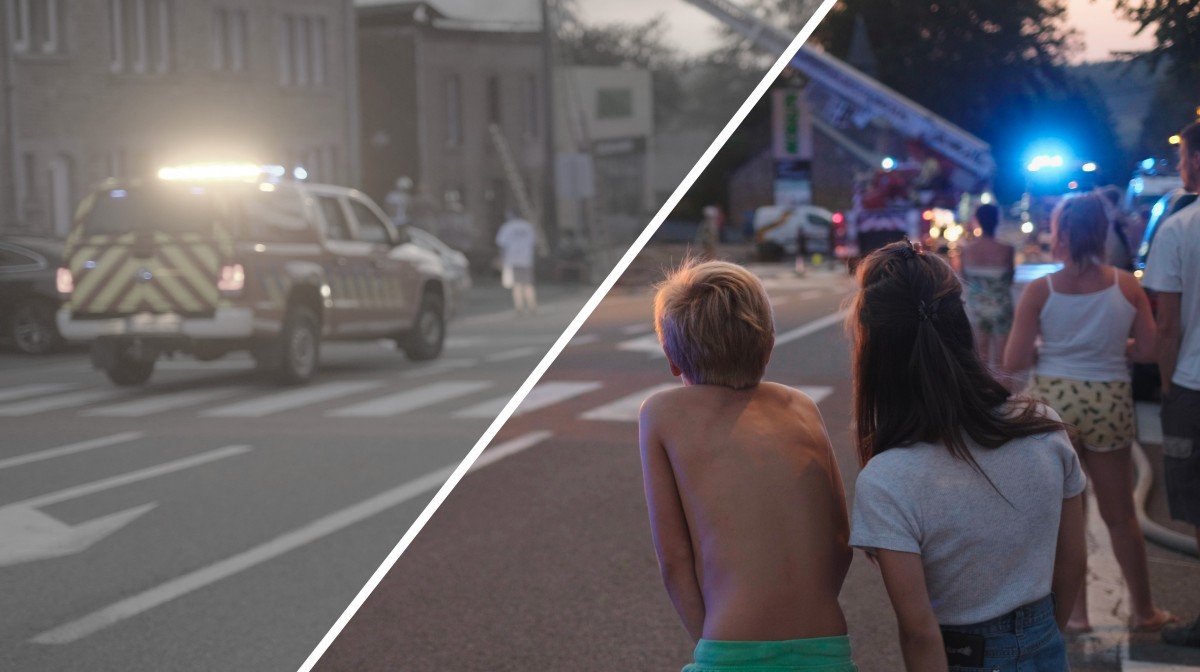 Get the Cinea LUT pack on Gumroad
Although Fujifilm has a number of beautiful film simulations, they are simulations of photography film, not cinema film stock. They are also quite... 'retro'. Because Fujifilm only provides one film simulation aimed specifically at filmmakers (Eterna), this look has quickly become overused and frankly a little stale... I wanted a look that's rooted in motion film, not photography, and a look that's more contemporary. That's why I created Cinea, a modern cinematic film simulation for Fujifilm F-log footage. For camera's that don't have F-log, I've created a LUT for Astia footage (see below).
The standard version of Cinea provides a subtle Alexa-like feel with smooth highlight roll off and balanced color. Add contrast and saturation and colors come to life and add impact to the image. Cinea removes the magenta color cast apparent in Fuji film simulations and instead adds a natural color contrast and more lively skin tones. The 'Cinea deeper shadows' LUT compensates for F-log's highlight bias.
What's included?
The Cinea LUT pack comes with 4 LUTs in .cube format
Cinea > the base Cinea LUT
Cinea subtle > toned-down version of the Cinea LUT, add contrast to taste
Cinea contrast > more punchy version of the Cinea LUT
Cinea deeper shadows > darker shadows, while highlights remain unaffected
Compatibility
LUTs are provided in .cube format, compatible with Davinci Resolve, Final Cut Pro X, Premiere Pro, Photoshop and most other video-editing software.
Don't have F-log?
For cameras that don't have F-log, like the X-T20 and X-T30, I've created a LUT that can be used with footage shot on the "Astia" profile. For the best results, be sure to set shadow tone and highlight tone to -2, and color to -4. These settings can be found under the "image quality" menu.